Superior Protection for Your Home!
Not sure what pest is bothering you? The technicians and staff of Superior Pest Service are trained to identify and solve your unique pest problems. Looking for a pro-active preventative approach? Ask us about our Superior Pest Plan. Whether it's rodent management, mosquitoes, or anything else in-between, Superior Pest Service is the best pest management company around. 
---
Superior Pest Service proudly introduces our comprehensive residential service program that provides you with the protection and peace of mind you deserve. Whether it's insects, pests, or rodents in your home, the technicians and staff of Superior Pest Services are trained to identify and solve your pest problems.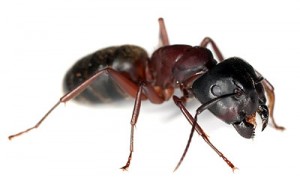 Our Superior Pest Plan is backed by a one year warranty.  Offering coverage for a variety of common pests*, the program includes a minimum of 4 visits per year.  That means you'll see our technicians in the Spring, Summer, Fall and Winter to inspect and monitor for pests and administer treatments as needed.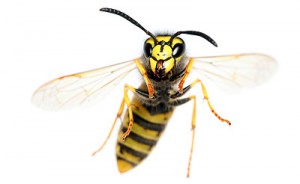 Multiple Pests? No Worries!
As an alternative to one-time pest specific treatments, the Superior Pest Plan offers a cost effective programmed approach. This includes inspection, preventative measures and services as needed to manage the variety of seasonal pests you may encounter at your home throughout the year.
Consider us your first line of defense for home protection!
You'll be at the forefront of protection against pest problems and we'll help you remain proactive throughout the year.
With our Superior Pest Plan you're covered for:
Ants (all species)
Stinging Insects (except Carpenter Bees and Honey Bees)
Mice
Cluster Flies
Spiders
Sowbugs & Pillbugs
Crickets
Silverfish
Earwigs
Grain Beetles & Grain Moths
Roaches
Ground Beetles
Fleas
Centipedes & Millipedes
Lady Bugs

Superior Package Plans can be customized to specifically fit your special circumstances.  We won't unnecessarily treat for pests.
We'll use our "Environmentally Conscious" approach to:
Locate and identify strategic areas of the property
Initiate low impact actions & preventative maintenance
Monitor proactively for pests.
Implement customized changes as needed
Treat (apply pesticides) only if necessary
*Does not include bed bugs, mosquito & ticks, or trapping services.

Superior Pest Plan PDF.
---
Why Settle For Inferior When You Can Call Superior?
207-467-3450