At Superior Pest Service, we take pride in our work and our goal is to build lasting relationships with our clients for years to come. Our staff is dedicated to listening to your specific problems & concerns while formulating a solution that best fits your needs. Below is our team of  specialists that work together each day to provide the people of Southern Maine with the best customer service experience possible:
---
Ted St. Amand, President & Owner, ACE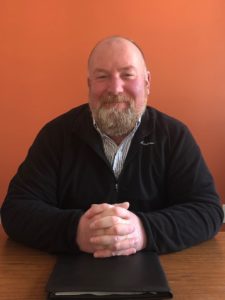 Email: Ted@superiorpestservice.com
Ted began his career in the family business working as summer help for his father in late 1970's – eventually acquiring the company in 1984. He is a former Regional Director for the National Pest Management Association, and a Past President of the New England Pest Management Association. Additionally, he served for many years on the Maine IPM Council. As the former owner of Atlantic Pest Solutions he was proud to have been recognized by The York County Community College as the Small Business of the Year in 2007 and as the Allied Member of the Year by the Maine Restaurant Association in 2012. Ted is also an Associate Certified Entomologist (ACE).
---
Ralph Blumenthal, Operations Manager, ACE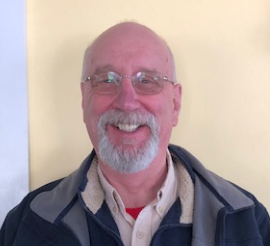 Email: Ralph@superiorpestservice.com
Ralph brings almost 50 years of pest management related experience to the table. After serving in the United States Air Force, Ralph started his career working for the City of Portland as an Environmental Health Inspector in the early 1970's. He was subsequently promoted to Director, and over the next five decades continued to seek out opportunities for growth and leadership in Environmental and Pest Management related fields. Ralph has owned his own company and has worked in Supervisory and Management positions for both regional and national based firms. He played a critical role in the growth of our former company Atlantic Pest Solutions serving for many years as the Operations Director. He currently serves as our Operations Manager and is an Associate Certified Entomologist (ACE).
---
Isaac Brown, Office Manager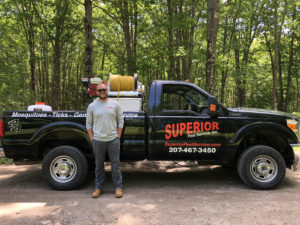 Email: Isaac@superiorpestservice.com
Isaac entered the industry as a summer employee in 2008 while he pursued and achieved a degree in Accounting and an MBA at Thomas College in Waterville, Maine. He has performed a number of both administrative and operational duties over the years and as a player for our company – he continues to do so. Isaac currently not only oversees our Office Administration, he is also the lead person for Animal Damage Control, and Mosquito & Tick Services.
---
Dale Perry, Technician / Field Specialist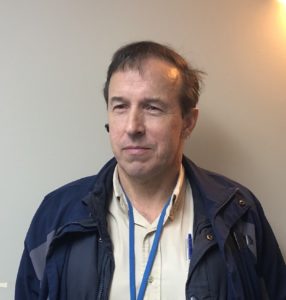 Dale joined our industry in 1995 and we've had the pleasure of working with him for over 23 years. As a proud veteran of the United States Marine Corps he is a stickler for attention to detail and is our front line technician for structural pest control.
---
Katie St. Amand, Administrative Assistant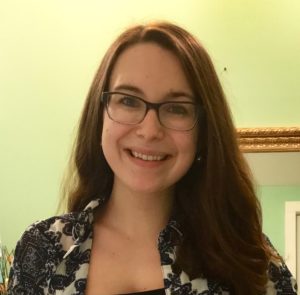 Email: Katie@superiorpestservice.com
Katie joins us this year as a third generation Pest Management Professional.  She graduated from USM in 2019 with degrees in Tourism & Hospitality Management and Criminology.  She will be active in the office performing administrative support duties as well as out in the field performing Quality Control Audits.
---
Why Settle For Inferior When You Can Call Superior? 207-467-3450